Sports Skills
Academy (SSA)
Môi trường quốc tế
Môi trường 100% Tiếng Anh với HLV quốc tế, giàu kinh nghiệm
Phát triển toàn diện
Chương trình học chú trọng phát triển chiều cao tối đa và nuôi dưỡng quyết tâm, bản lĩnh vững vàng trong cuộc sống
Đối tác tin cậy
SSA là lựa chọn hàng đầu của NIKE, Jr. NBA, Saigon Heat và các Trường Quốc tế tại Việt Nam
Trung tâm uy tín
Hơn 10.000 học viên tin chọn
For students that desire to get used to sports or find the place to
play and develop their physique?
First choice: Active Sports Class - CITY PASS
Basketball & Football classes for students from 6 - 14 years old.
6 - 14 is the "golden age" that determines the foundation of height development and perseverance nurturing ability.
Excited in every training session
Teaching programs: "Practicing-Playing-Interacting" help children easily get acquainted and more interested in regularly playing sports
Maximize height development
Exercises in jumping & movement from the US Jr.NBA syllabus
International environment
International coaches & English teaching program
Convenient locations
Playgrounds are located in 8 districts with a variable timetable
Be active
Healthy lifestyle
Develop physique and mind
Decrease the likelihood of being scoliosis

Students desire to practice intensively and improve their skills
Second choice: Intensive Sports Class - ELITE PASS
Suitable for students aged from 9-17
Intensive training with two sessions/week & learning skills through tournaments.
Progress rapidly in each lesson
Coaches guide strategies for tournament play, directly comment & help students realize their strengths and weaknesses to promote and overcome
Develop with our basketball community
Training environment facilitates students to interact and exchange experience. The foundation to help children develop communication skills. There are many students who win in domestic & foreign tournaments as positive examples for new students to follow.
Maximize height growth
Have a positive mindset
Have a balanced life
Stay calm in every situation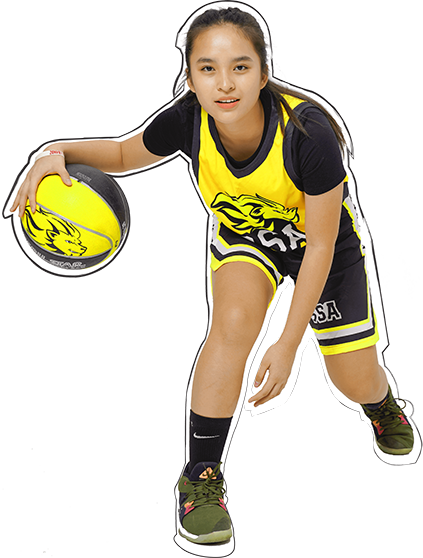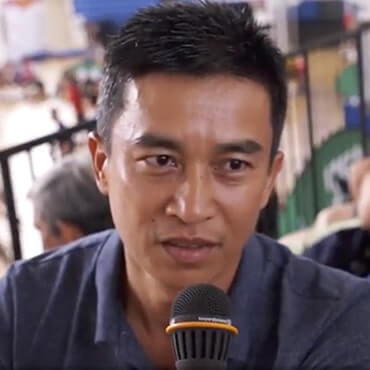 Các cháu được đến đây vui chơi, thỏa mãn niềm đam mê của mình và khi trở về, các cháu tự tin và học tiến bộ và cha mẹ các cháu, những người bạn của anh cảm thấy rất hài lòng. SSA đem đến một sân chơi lành mạnh cho các cháu.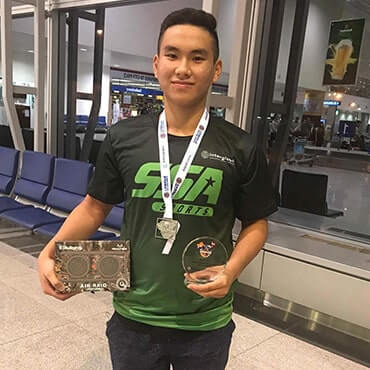 Điều em thích nhất ở SSA là em có thể kết bạn với những người bạn mới và các bạn đối với em như một gia đình thứ 2 vậy. Và em rất vui khi có các bạn là đồng đội của em.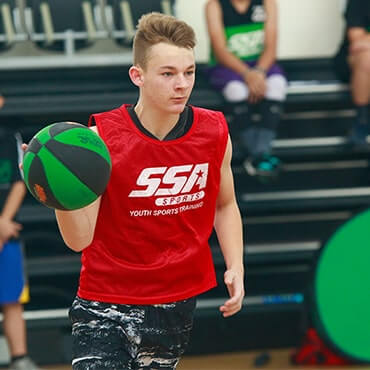 SSA thực sự giúp em phát triển và đạt được mục tiêu, ước mơ của mình. Em còn được học cách chơi trong một đội. Có 5 thành viên trên sân và em chỉ là 1 trong số đó, do vậy em cần phải biết cách phối hợp với 4 người đồng đội còn lại.
News and Events
Update the "hottest" news
about Basketball!

SAIGON HEAT SUMMER CAMP 2020 - MÙA HÈ AN TOÀN - VỮNG VÀNG CHO NĂM HỌC MỚI
Từ ngày 27/7 đến 31/7 vừa qua, SSA đã phối hợp cùng Saigon Heat tổ chức an toàn và thành công Hội trại Bóng rổ Saigon Heat - Hè 2020 với hơn 40 học sinh đăng ký tham gia.
Merchandise
Help students feel comfortable and confident
when playing sports. Let's take a closer look to prepare for
your children some great merchandise!