Sports Skills
Academy (SSA)
INTERNATIONAL ENVIRONMENT
100% English environment with professional and qualified coaches
HOLISTIC DEVELOPMENT
The program focuses on height development and perseverance nuturing.
OFFICIAL PARTNERS
SSA is the top choice of NIKE, Jr. NBA, Saigon Heat and many international schools in Vietnam
PRESTIGIOUS ACADEMY
Over 10,000 students have chosen us
Students desire to practice intensively and improve their skills
Second choice: Intensive Sports Class - ELITE PASS
Suitable for students aged from 9-17
Intensive training with two sessions/week & learning skills through tournaments.
Progress rapidly in each lesson
Coaches guide strategies for tournament play, directly comment & help students realize their strengths and weaknesses to promote and overcome
Develop with our basketball community
Training environment facilitates students to interact and exchange experience. The foundation to help children develop communication skills. There are many students who win in domestic & foreign tournaments as positive examples for new students to follow.
Maximize height growth
Have a positive mindset
Have a balanced life
Stay calm in every situation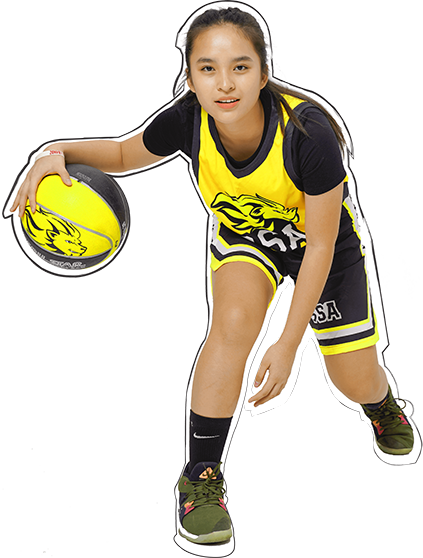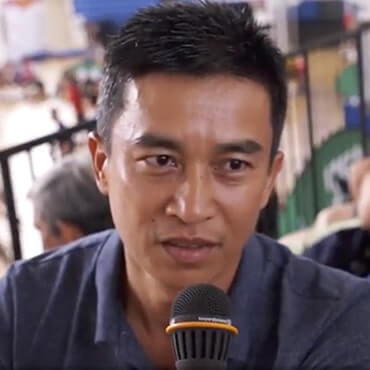 Children come here to play, to have fun, to satisfy their passion about sports. When they go home, they become much more confident and study better. As parents, we are very satisfied with the results. SSA really provides a healthy playground for youth development.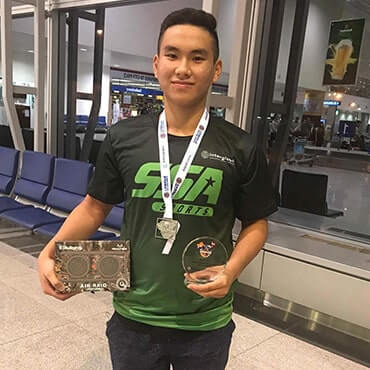 What I like most about SSA is that I can make lots of new friends and they are truly my second family. Joining SSA, I learn many good things, especially teamwork. Now I care more about my team mates and know how to work better in a team.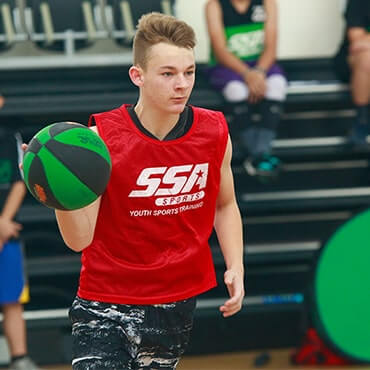 SSA really helps me grow and achieve my goals and dreams. SSA also helps me know how to play as a teamplayer. There are 5 people on the court and I'm one of them so I learn to work with the other 4 players.
News and Events
Update the "hottest" news
about Basketball!

SAIGON HEAT SUMMER CAMP 2020 - MÙA HÈ AN TOÀN - VỮNG VÀNG CHO NĂM HỌC MỚI
Từ ngày 27/7 đến 31/7 vừa qua, SSA đã phối hợp cùng Saigon Heat tổ chức an toàn và thành công Hội trại Bóng rổ Saigon Heat - Hè 2020 với hơn 40 học sinh đăng ký tham gia.
Merchandise
Help students feel comfortable and confident
when playing sports. Let's take a closer look to prepare for
your children some great merchandise!